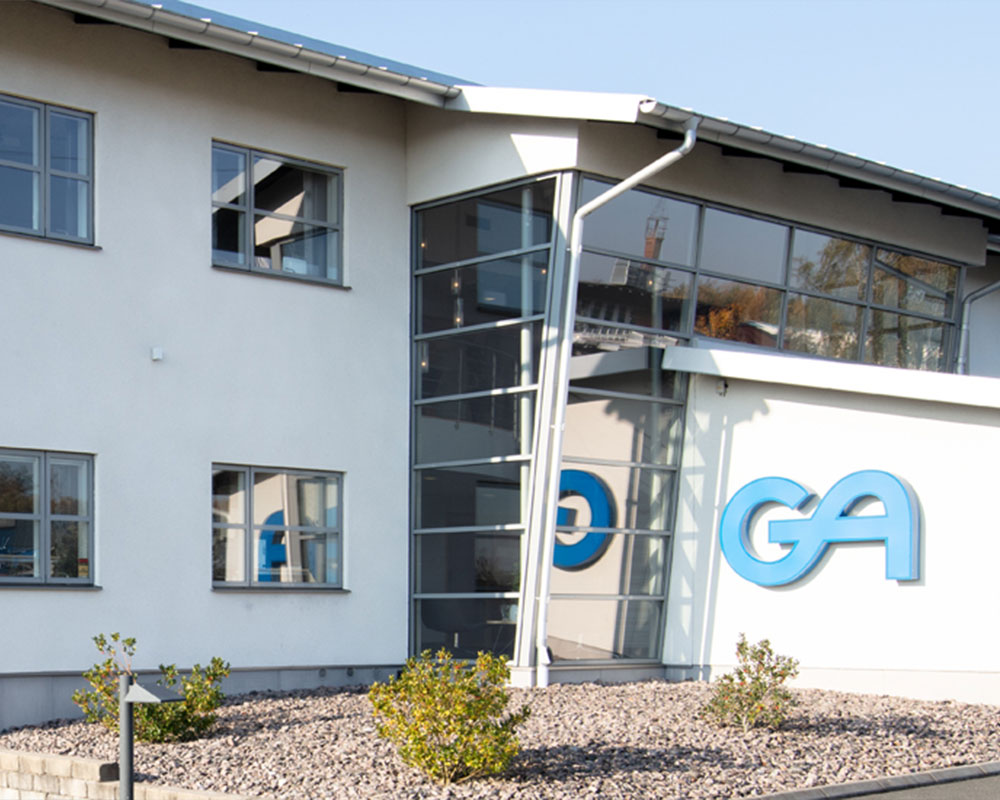 About GA Industri AB
Our Steel Service Center in Smålandsstenar, located in the middle of the Gnosjö Region, supplies the manufacturing industry in the Nordic and Baltic regions with sheet metal in desired grades and dimensions.
Facts:
In 1955, Gunnar Andersson started the company. His initials have given us the name GA.
Today, the company is run by the third generation and is still 100% family owned.
There are about 60 employees at the company.
Every year, we sell 100,000 tons of steel that passes though our Steel Service Center before delivery to the client.
All production and sales take place from Smålandsstenar. This allows us to be very flexible when fulfilling our client's requests.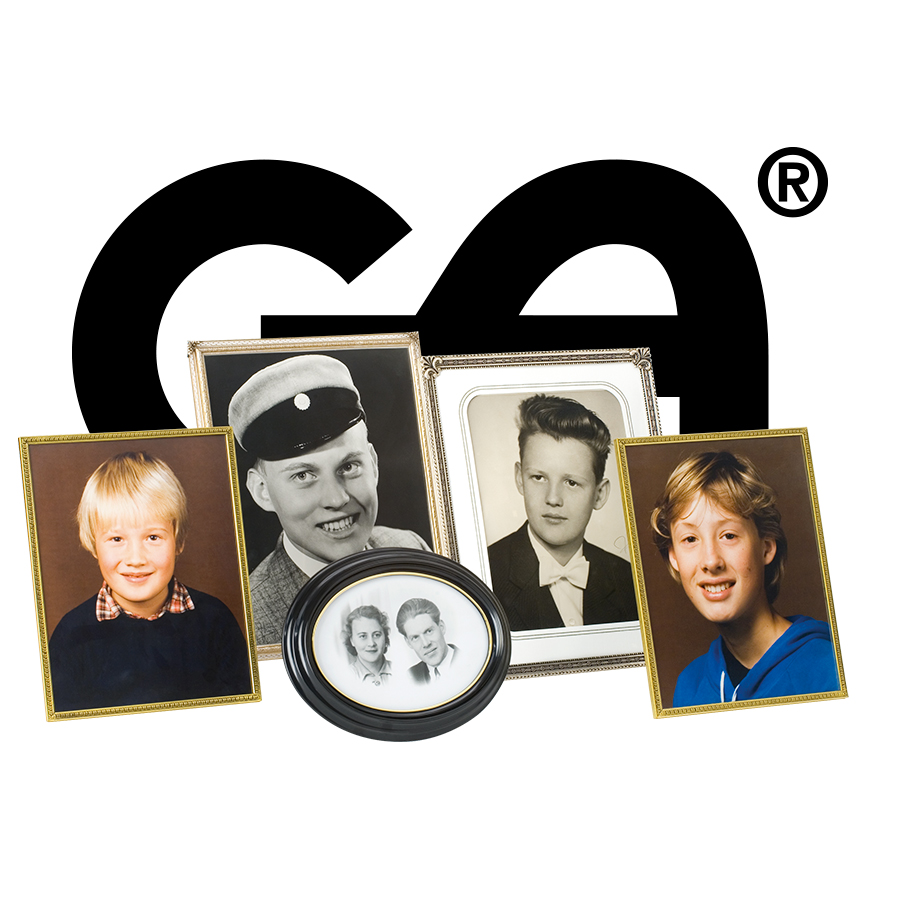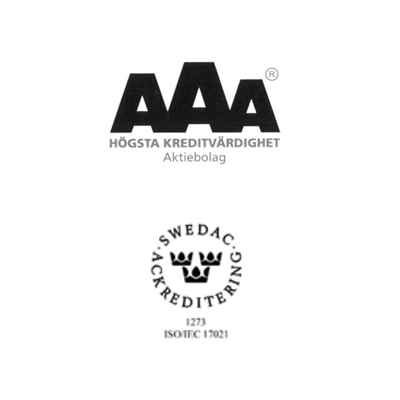 Quality and Environmentally Certified
GA Industri AB is quality certified according to ISO 9001 and environmentally certified according to ISO 14001. We also have AAA rating; the highest credit rating according to D&B's credit rating system.
Here are our PDF files:
ISO 9001:2015 & ISO 14001:2015
AAA, the highest credit rating, Soliditet
Terms of Delivery