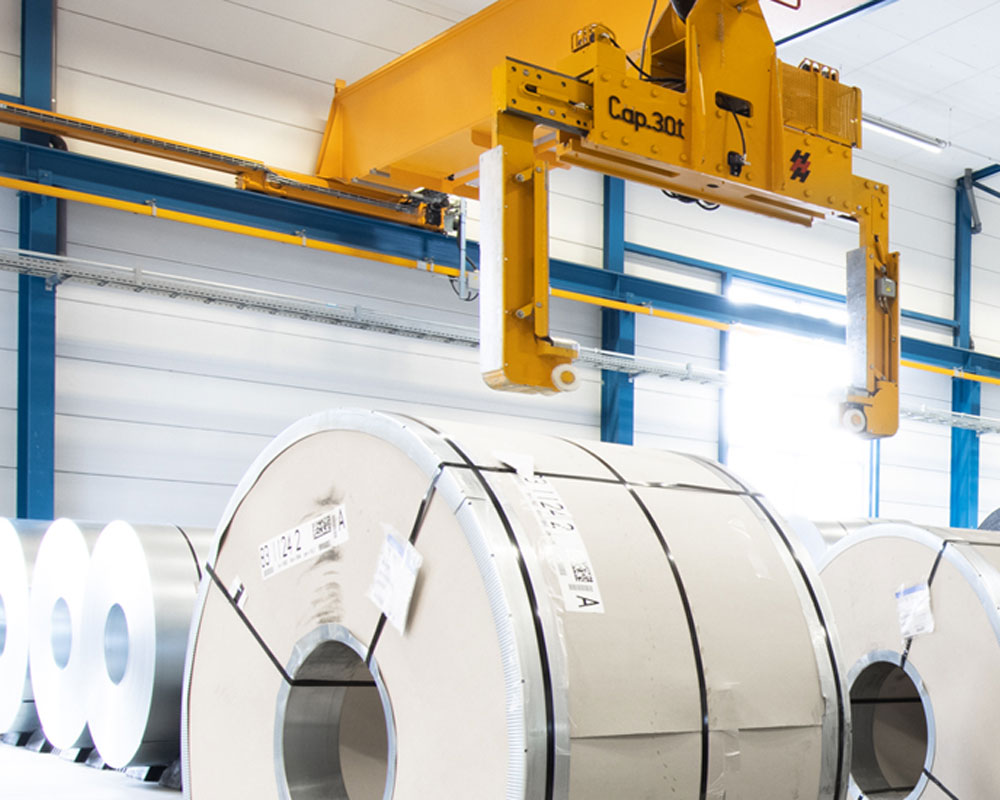 Capacity
In our Steel Service Center, we slit ribbon steel from 0.40 – 4.00 mm and shear from 0.4 – 4.00 mm. In addition, we have standard format sheets up to 20.0 mm in stock.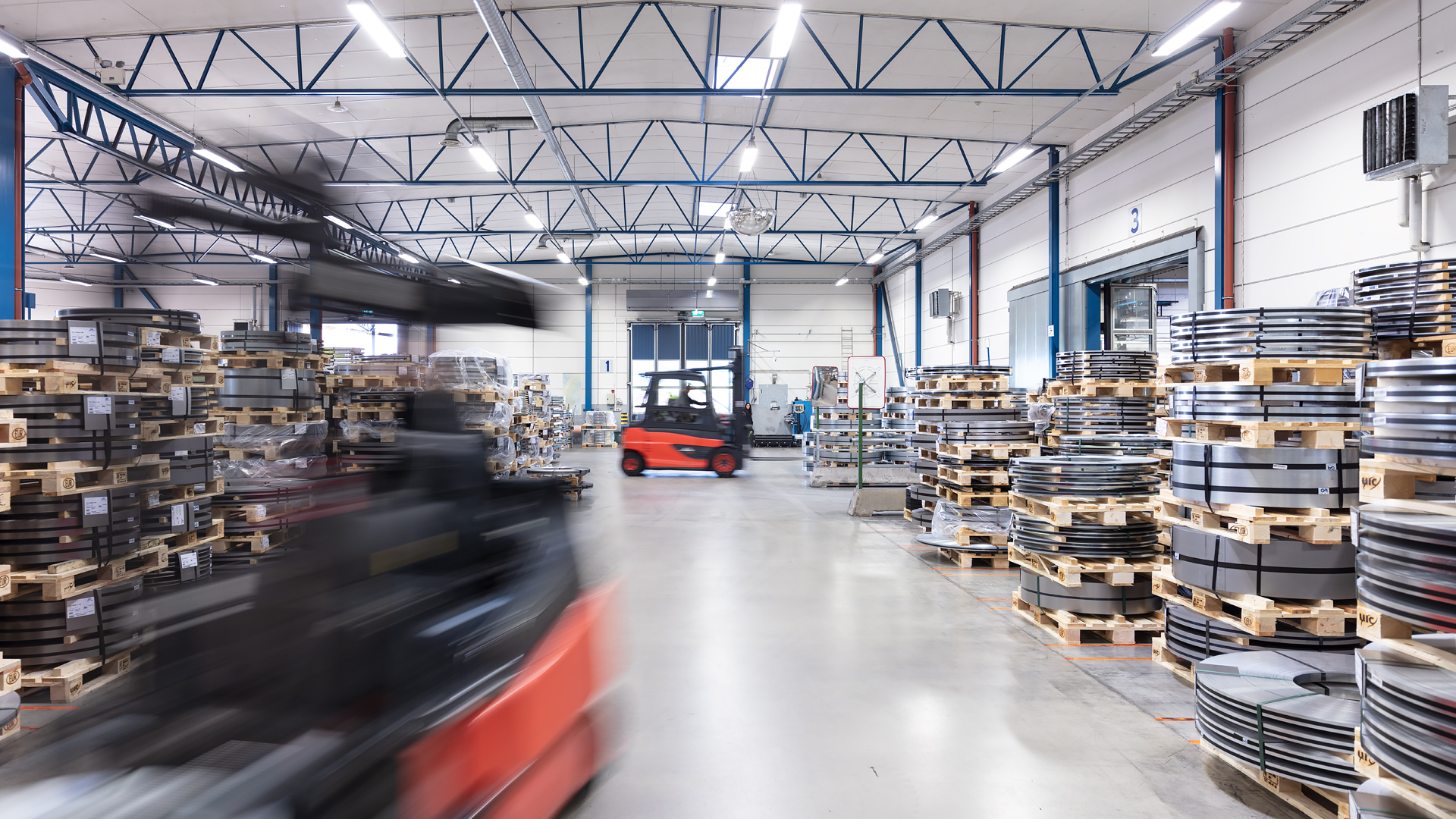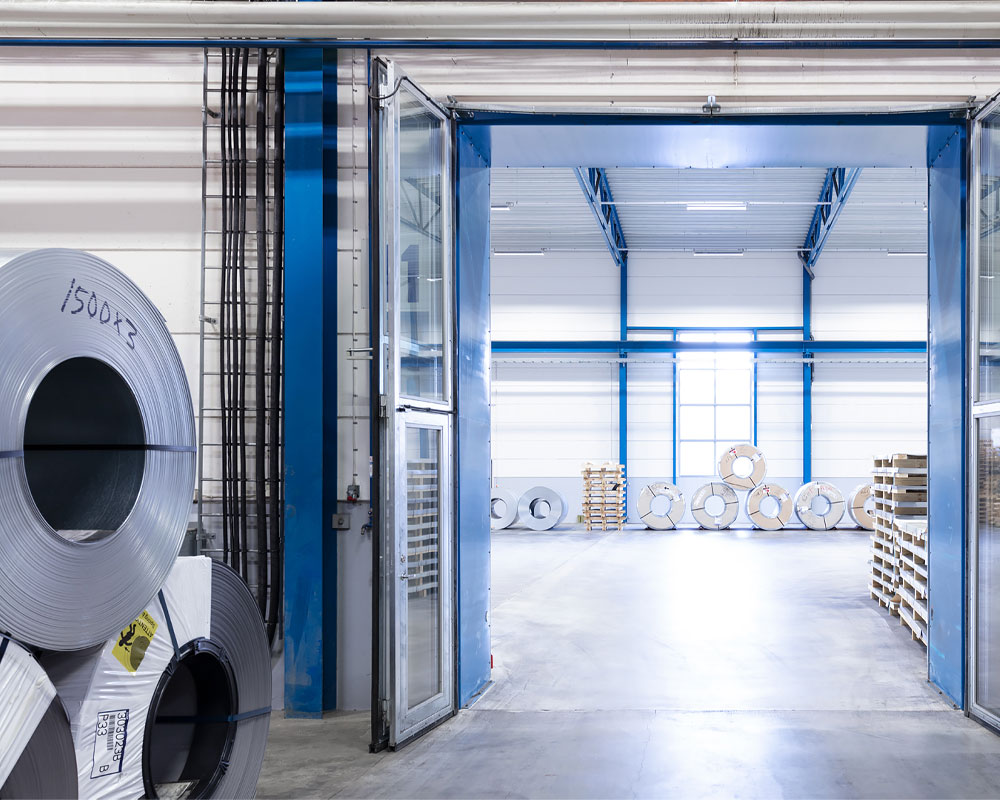 Products from GA Industri AB
Sheet metal comes in a multitude of grades and styles. Here, you will find the most common grades on the market that we supply but are not limited to. Please feel free to ask us about other grades so that we can, together with our suppliers, deliver sheet metal with other characteristics.
Click on one of the headlines below to go directly to tables with the appropriate information.